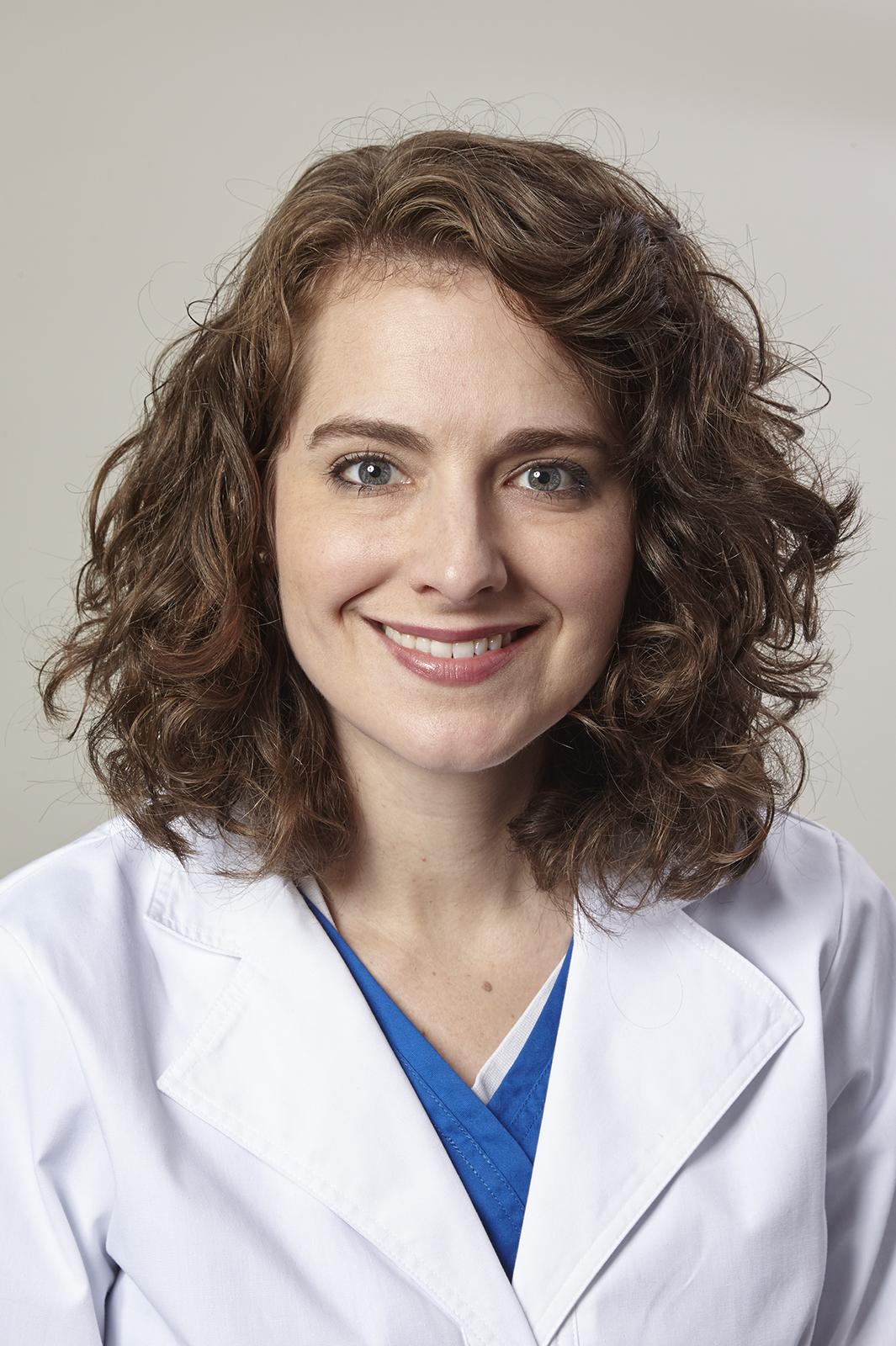 I used to watch TV reruns of The Love Boat with my mom, and I loved Julie McCoy. She was the cruise director, always there with a smile, to help solve a myriad of crazy problems that no one ever realized happened on a cruise ship. She wasn't the captain, or the doctor, but her job was important. Her job was to serve those around her.
I get questions daily about bariatric surgery from fellow patients, employees, or even the occasional random stranger. It's because of these experiences that I know when anyone thinks about making a big change or decision in life, there are always lots of questions, lots of concerns—maybe even fears.
Here at the Erlanger Metabolic and Bariatric Surgery Center we have realized that the process to a happier, healthier life takes time, energy and effort. That is why we have a team dedicated to helping you get through the process.
My new role as a Bariatric Nurse Navigator is an important one. I am here to address your healthcare goals and questions. What exactly is a Patient Navigator? Think of me as your cruise director, just like Julie McCoy. I'm the one who helps get you from your day of surgery to a happier, healthier you. I am here to guide you around post-surgery barriers, whether it be connecting you with Aimee Dyess our dietitian to get you through a nutritional concern, or one of our providers, Dr. Sanborn, Dr. Cronk, or Karen Sarnosky, FNP for a medical question. I am here to assist in troubleshooting your problems, answering your questions, making your "cruise" experience safe, fun, and successful. It's not the Love Boat, and I'm not Julie McCoy, but we are here to serve you.
Dear Navigator,
I am a new patient who recently was sent for lab work. I was wondering first why this was required and how long it would take to get the results back. Thanks for your time.
Susan B.
Thank you, Susan, for your question and contribution to "Dear Navigator".
Lab work for a new patient is a great way to establish a baseline for where you are as far as your liver and kidney function, blood levels, etc. It can tell us a lot about you, like if you have high cholesterol, or an infection on board. All of these labs will better help our providers know how to take care of you before surgery, and after. We will continue to perform lab work post-surgery as well, to help us manage your vitamins, and nutrition long term.
To answer your second question, labs usually are received back within one to two days. However, this is dependent on where you get them done. Also, if the provider asks for sendoff labs—that require another lab to do them—this could add days to your one to two day norm. Once the labs are received back in our office, they must be processed by the staff, and reviewed by the provider before the medical assistant calls you. This can also add some time, because often times the provider will wait to make notes on your labs until all the labs have been received. It's important that we review and interpret all labs at once so that we have a clear picture of your results. The exception is if a lab result needs immediate attention.
We have recently started using a new computer system called eChart (EPIC) and within it is a place where patients can access their own medical information. This is exciting for us and for you because this means that once your labs have been reviewed by the provider they will be available for you online. We are hoping this will help patients be more involved in their medical management, and give them more immediate access to their results. If you have questions or are interested in signing up for "My Chart", ask us about it at your next appointment.
Thanks again for your questions, Susan. If you have any questions for Rachel our Patient Navigator, email them to metabolicsurgery@erlanger.org.